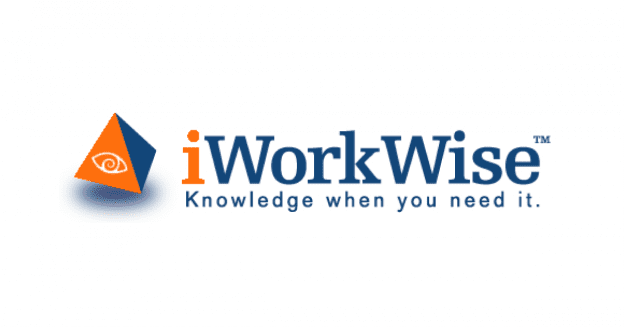 iWorkWise provides you with quality maritime compliance and safety solutions, which are tailored to your particular needs for both shipboard and shore facilities. We work with you to enhance confidence in your knowledge and performance in meeting your internal and external safety goals.  These maritime compliance and safety solutions allow you to more efficiently and effectively deliver safety and regulatory information within your company, as well as to agencies such as OSHA, EPA, and USCG.
Industry Knowledge
Many members of our team have an extensive maritime background.  We truly know and understand the special needs of this industry. As a result, we are well equipped to offer maritime compliance and safety solutions that are effective and practical.
What We Offer
There are many regulatory obligations for the maritime industry, including from OSHA, EPA, USCG, and a variety of other standards. Consequently, it can be a lot to manage. Let us help! All plans we write are concise, compliant, site-specific and most importantly, workable. Our training courses, including HAZWOPER and fire watch, can be tailored to your shipboard or shore facility in order to meet your specific needs. When appropriate, the courses can be delivered by an instructor at your location or via live-stream. We also offer many courses online as well.
We can provide the support for your vessel or facility to get in compliance and stay in compliance.
Maritime Solutions
Areas we assist include:
ISM / IMO Risk Management Plans

Safety Programs, including

PPE Hazard Assessments

Hearing Conservation & Noise Surveys

Hazard Communication

Bloodborne Pathogens

Respiratory Protection

Confined Spaces

Lockout/Tagout

Emergency Action Plans

Emergency Response Plans

Process Safety Management (PSM) Plans

ASME Section IX Weld Procedures

EPA Required Risk Management Plans (RMP)

USCG required plans, such as Shipboard Oil Pollution Emergency Plans (SOPEP), Vessel Response Plans (VRP), Maritime Transportation Security Act (MTSA) and/or the International Ship and Port Facility Security (ISPS) Code Plans, Alternative Compliance & Safety Agreement (ACSA) Programs