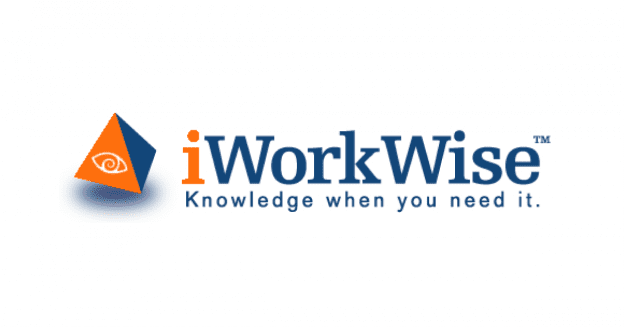 Quality Refrigerant Compliance Solutions
Refrigerant compliance programs and services from iWorkWise provide you with quality solutions tailored to your particular regulatory and safety needs for your refrigerant systems. We are experts in ammonia and Freon safety and compliance.  iWorkWise will work with you to enhance confidence in your knowledge and performance in meeting your internal and external safety goals.  Our objective is to prepare you so you can quickly and accurately provide safety and regulatory information to your personnel and to agencies such as the EPA and OSHA.
What We Offer
We can help you prepare and maintain accurate programs and safe operating systems. In doing so, this allows you to respond promptly and appropriately to potential refrigerant emergencies. Our refrigerant compliance programs and services such as PSM and RMP programs, standard operating procedures, mechanical integrity programs, and emergency plans will help you meet your safety and regulatory responsibilities.  Our team is experienced in working first-hand with refrigeration systems. Therefore, we can provide a wealth of knowledge to support development of your programs and procedures.  We conduct process hazard analyses, compliance audits, code audits, and other support services to help get your facility into compliance and, most importantly, stay in compliance.
HAZWOPER and Ammonia Safety Training
We also offer HAZWOPER and ammonia safety training that is tailored to your facility in order to meet your specific needs.  Courses can be held at your site or live-streamed.  This allows employees to learn about their own equipment and how to respond to leaks in their own system.  Many of our instructors are active responders who work in hazardous materials response; they know and do what they teach.
Solutions we provide include: