Maritime Process Safety Management/Risk Management Plan (PSM/RMP)
Process Safety Management (PSM) compliance can be challenging and complex.  There are multiple compliance milestones and dates.  We provide annual support to companies who need knowledgeable and experienced people to assist them in maintaining compliance once they have their plan up and running.
The program will outline specific expectations and responsibilities at all levels of management, and identify required activities to ensure requirements are implemented effectively and efficiently. It will also provide for program and document control. The intent is to make the process organization based, not personality dependent, and implement current best practices and methods.  We will assist you with setup and provide various levels of support depending on what you desire.
Support can include recurring tasks like PHA revalidations, mechanical integrity inspections, compliance audits, mini-audits, site visits for ongoing technical assistance, and help with changes and at times of employee turnover.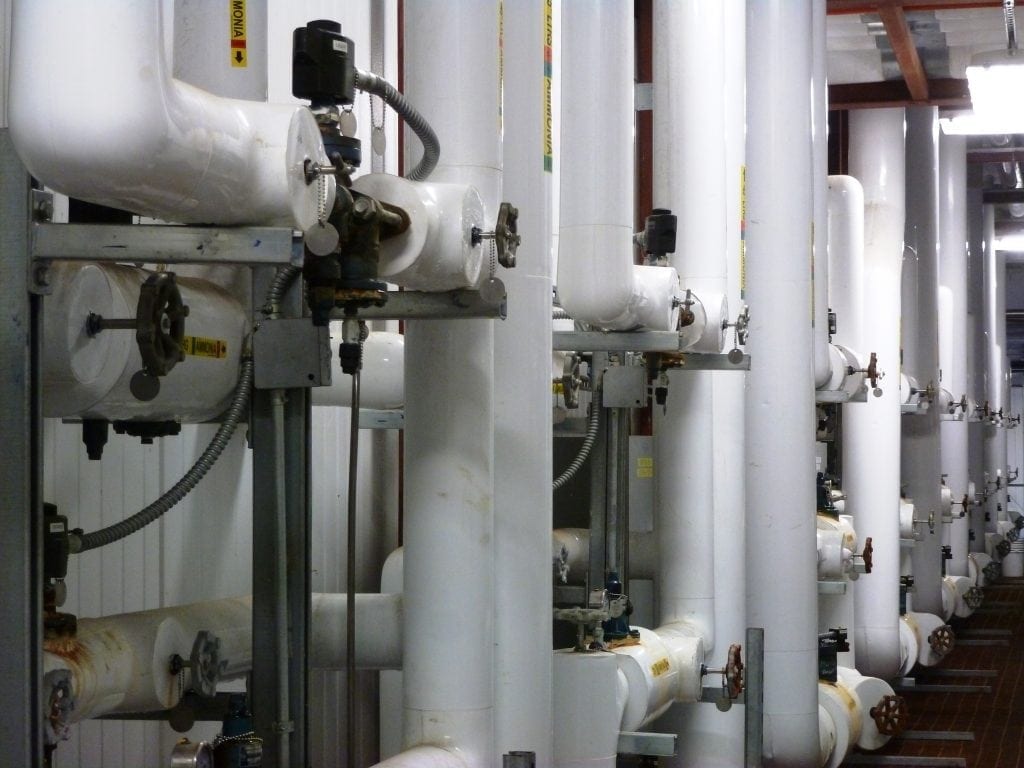 The information doesn't stay good forever and we can help you stay up-to-date with changing regulations and standards, as well as improvements in the industry.  We can help you stay on top of it so your investment doesn't become obsolete.
Emergency Response Plan
iWorkWise will work with you to prepare an Emergency Response Plan (ERP) in accordance with OSHA 29 CFR 1910.120 including ammonia release procedures, emergency shutdown procedures and release notification procedures. And we will assist your vessel(s) with identifying and specifying needed emergency equipment and determine the best strategy for staging the equipment.