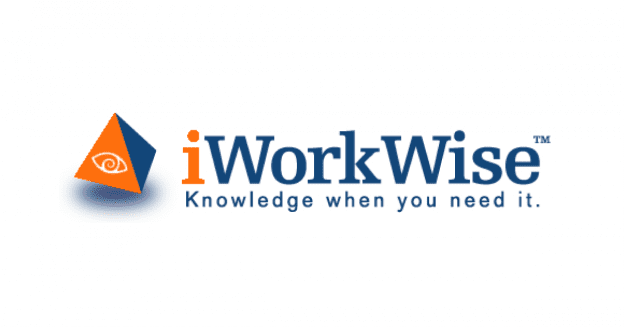 iWorkWise provides you with quality regulatory and safety solutions tailored to your particular workplace needs.  We assist you in enhancing your confidence in your knowledge and performance in meeting your internal and external safety goals.  Above all, our goal is to prepare you so you can quickly and accurately provide safety and regulatory information to your personnel and to agencies such as OSHA, EPA, and USCG. Regulatory and safety solutions from iWorkWise are developed to help you maintain accurate programs, and to respond promptly and appropriately to potential emergencies. 
Regulatory Knowledge
The iWorkWise team has decades of experience in dealing with regulatory requirements and agencies. As a result, we offer superior regulatory and safety solutions.
How We Can Help
Are you worried about potential violations? Having outside and well-trained eyes examine your workplace is a great way to identify those potential violations and problem areas.  This allows you to correct those issues on your own time, without fines and without blame.
Does your facility need some required safety plans?  All our plans are tailored for your facility. They also include the necessary forms to ensure proper compliance.  Follow our system to make compliance easier on you and your company.
Are you dealing with citations?  If you've been through the citation process before, you know how intimidating it can be. Even more so if you are not well versed in every regulation. However, having an expert on your side can save you time, effort, money, and mistakes. 
Our experience and knowledge is here when you need it.
Solutions
Areas we assist include:
Compliance Support, including

Workplace OSHA Safety Audits

Citation Management

Emergency Planning, including

Emergency Action Plans (EAPs)

Emergency Response Plans (ERPs)

Environmental Programs, including

Facility Response Plans (FRPs)

Spill Prevention, Control & Countermeasure (SPCC) Plans

Tier II Reporting

Hazardous Waste Handling

Safety Management Systems

Proactive Culture Assessment and Development

Leading / Lagging Indicators

Risk Assessment and Matrix Development

Project Management

Learning Management System (LMS) implementation

EHS System implementation

PSM/RMP and EHS SharePoint platform development and implementation

Safety Programs, including

PPE Hazard Assessments

Hearing Conservation & Noise Surveys

Hazard Communication

Bloodborne Pathogens

Respiratory Protection

Confined Spaces

Lockout/Tagout

Emergency Action Plans

Emergency Response Plans

Process Safety Management (PSM) Plans

ASME Section IX Weld Procedures

EPA Required Risk Management Plans (RMP)

USCG required plans, such as Shipboard Oil Pollution Emergency Plans (SOPEP), Vessel Response Plans (VRP), Maritime Transportation Security Act (MTSA) and/or the International Ship and Port Facility Security (ISPS) Code Plans
Products
We also provide a variety of products to assist with your regulatory and safety needs.