Shipyard Firewatch, 2 Hours
Course Description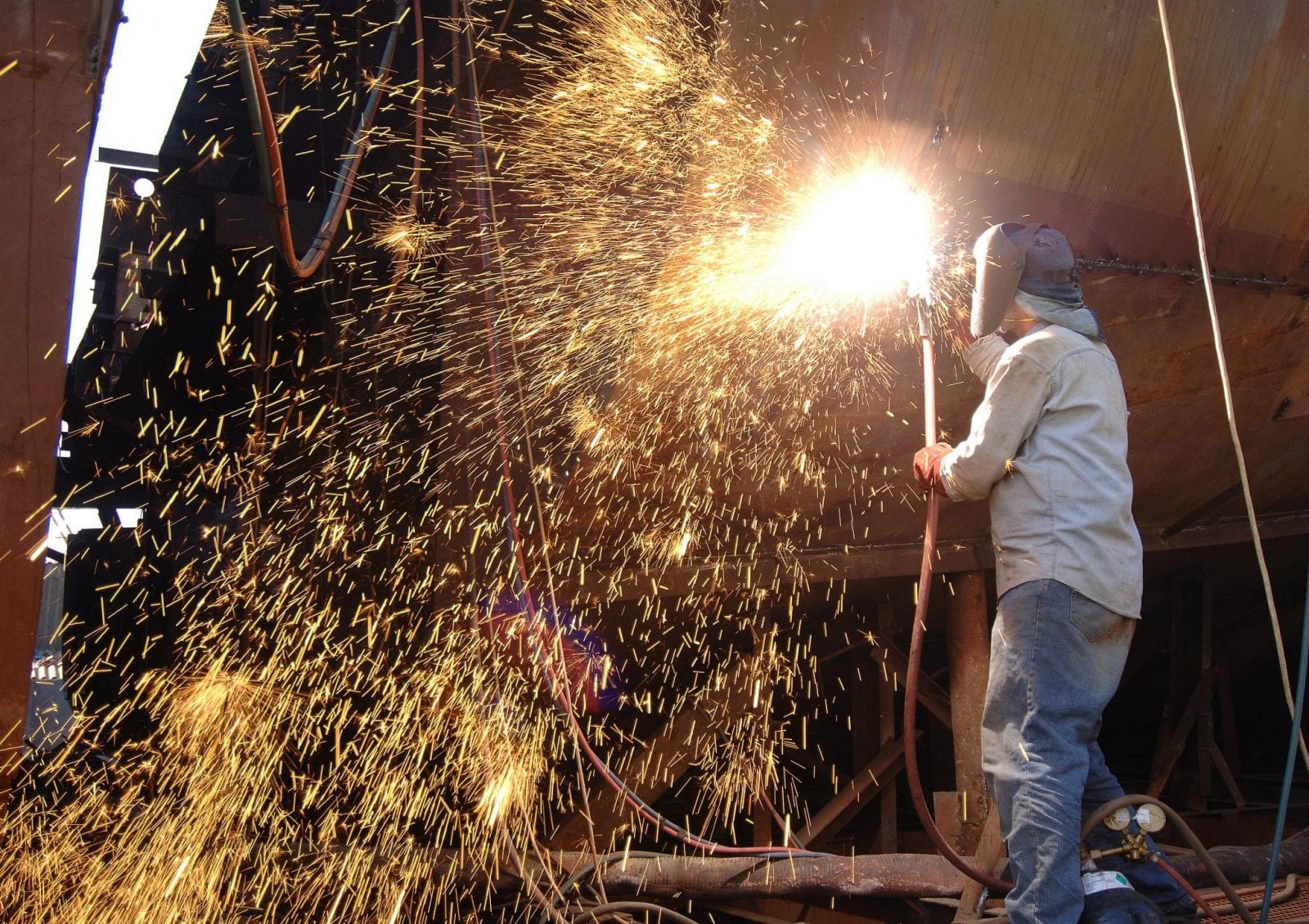 The fire watch training course meets OSHA's requirements for initial and annual training in accordance with 29 CFR 1915, Subpart P.  Topics covered include: fire characteristics, types of fires, fire prevention, and fire extinguishing equipment and use (includes extinguishing a live contained fire).
Topics:
Fire and extinguisher basics
Fire prevention measures
Evacuation procedures
Fire watch responsibilities
Fixed extinguishing systems
Training requirements for fire watches
Online Fire Watch Training Course
Maritime Fire Watch
Contains the "must knows" only, the required information like fire behavior, classes of fire, extinguishing fires, fire watch duties, fire watch hazards and more. This course is suitable for anyone who will be assigned fire watch duties, or who needs to be aware of the duties of a fire watch.
Maritime Fire Watch Supervisor
Includes the "must knows" and additional information about confined spaces, enclosed spaces, and other dangerous atmospheres as well as more detail in some of the other subject areas. This is suitable for supervisors and key employees, as well as fire watches where more comprehensive training is desired.
To purchase the classes, click here.
Pricing
Maritime Fire Watch $25 per course
Maritime Fire Watch Supervisor $60 per course
Contact Kris Compau at (206) 331-4130 ext 115 or krisc@iworkwise.com for assistance or more information.
Rules
All courses must be completed within 7 days of purchase.
Some site-specific and hands on training is required for certification as a fire watch. An onsite sign off sheet including an outline of required topics/activities will print with the classroom training certificate. A qualified supervisor should be able to quickly document demonstration of hands-on skills and other required site specific information.