Refrigeration Code Compliance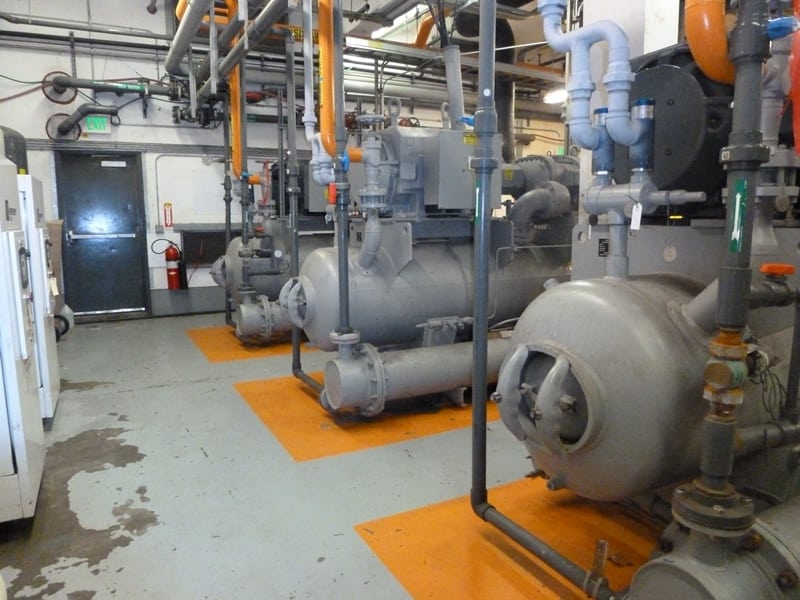 It is an owner's responsibility to know the codes and standards that apply to their refrigeration system.  Code compliance is one of the most technical and time consuming parts of refrigeration system management. iWorkWise provides a comprehensive on-site evaluation of your facility to address this requirement.
The Code Compliance Review is a detailed examination of your ammonia system. The report lists all equipment and relevant codes, provides recommendations to get your system into compliance, and photo documents the system.
Let us help you get into code compliance and stay in compliance.
Your system will be compared to current codes to allow you and your team to evaluate system safety. Grandfathering issues can be explored as needed.