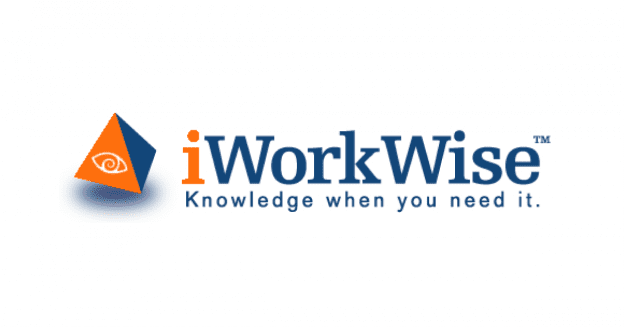 Introduction to iWorkWise
iWorkWise is a safety, health and environmental consulting company.  Established in 1995, our services and   capabilities focus on OSHA, EPA and State compliance. We specialize in refrigeration and process safety management. Our client base is rooted in the maritime and commercial fishing industries but is also diversified across many others. For instance, oil/gas, agriculture and food processing.
We take pride in preparing technical plans that meet the specific needs of our clients. At iWorkWise, we utilize our experience in facility and safety management, process safety, and plant engineering to create effective programs.  Most importantly, our programs meet regulatory compliance obligations and also apply common-sense strategies to help assure safety. We strive to provide the highest quality programs available. Further, we do it at a reasonable cost.  Safety, health and environmental consulting from iWorkWise may be the answer you've been looking for. 
iWorkWise is the leader in reliably delivering superior compliance programs, solutions and training across the country.  Our objective is your success!
Management Solutions
We also work with senior and executive leadership teams to conduct comprehensive assessments of their corporate safety cultures and companywide safety management systems (SMS).  Our approach to developing SMSs aligns with ISO 45001, 14001 Standards. Therefore ensuring organizations are utilizing the most current and best practices.  From leading and lagging indicators, to risk assessments and hazard ranking, we help ensure that companies are tracking the right data and analyzing it for strategic decision making.  In addition, we help organizations make the shift from focusing on lagging metrics to implementing proactive initiatives. As a result, this not only moves their cultures forward but directly impacts their total cost of risk. 
Does your company want to move the needle on out of control claims?  Shift to a continuous improvement mindset?  Or apply a risk management approach to elevate your programs? We are ready.
Our Memberships
We maintain memberships in the following organizations: