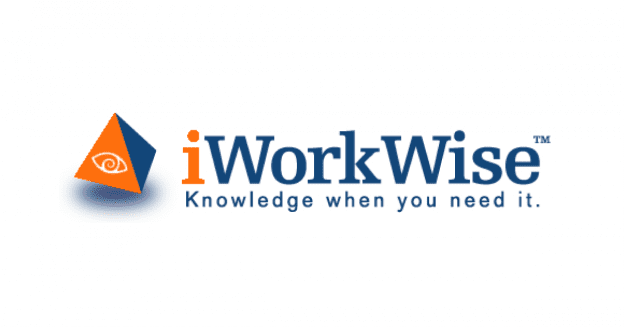 Well-trained people are essential in real world compliance. Just like the rest of our work, our training is built to fit our clients. We do custom training that works for your personnel and your facility.
Yes, there are specific subject and time requirements that must be incorporated into training, but these can be met while we teach your people what they need to know for your facility.
Do you want to emphasize ammonia, oil spill, confined space or lockout/tagout training? Do you need trained fire-watches for your shipyard period? Do you want everyone to have a general awareness of OSHA requirements that apply to them? Or do you want to run a tabletop drill, put on Level A HAZWOPER gear, and get into your incident command structure? Whatever it is, wherever you are, we can train you.
Instructor led training we provide includes:
HAZWOPER
Safety Training
Fire Watch
Fall Protection
Confined Space
Respiratory Protection
Process Safety Management (PSM)
Lockout/Tagout & Lockout/Tags Plus
Incident Commander
Online training we provide includes:
8-hour HAZWOPER Refresher
Asbestos Awareness
Benzene Awareness
Bloodborne Pathogen Awareness
Cold Stress Awareness
Confined Space Safety Awareness
Electrical Safety Awareness
Emergency Reporting
Fall Protection Authorized (also available in Spanish)
Fall Protection Awareness (also available in Spanish)
Fire Watch Authorized
Hazard Communication
Hazardous Energy Control
HAZWOPER Awareness
Hearing Conservation
Heat Illness
Hydrogen Sulfide Awareness
Iron Sulfide Awareness
Lead Awareness
Maritime Fire Watch
Maritime Fire Watch Supervisor
NORM Awareness
Portable Fire Extinguisher Use
Portable Ladder Safety
Respiratory Protection
Respiratory Protection – Air Purifying Respirators
Respiratory Protection – Emergency Response (SCBA)
Static Electricity Awareness
Vessel Pre-departure Orientation
Click here to view all available online courses. Please call Andrew for custom bundle pricing of five or more courses at 206-331-4130, extension 114.
We also offer courses for upload to your LMS.