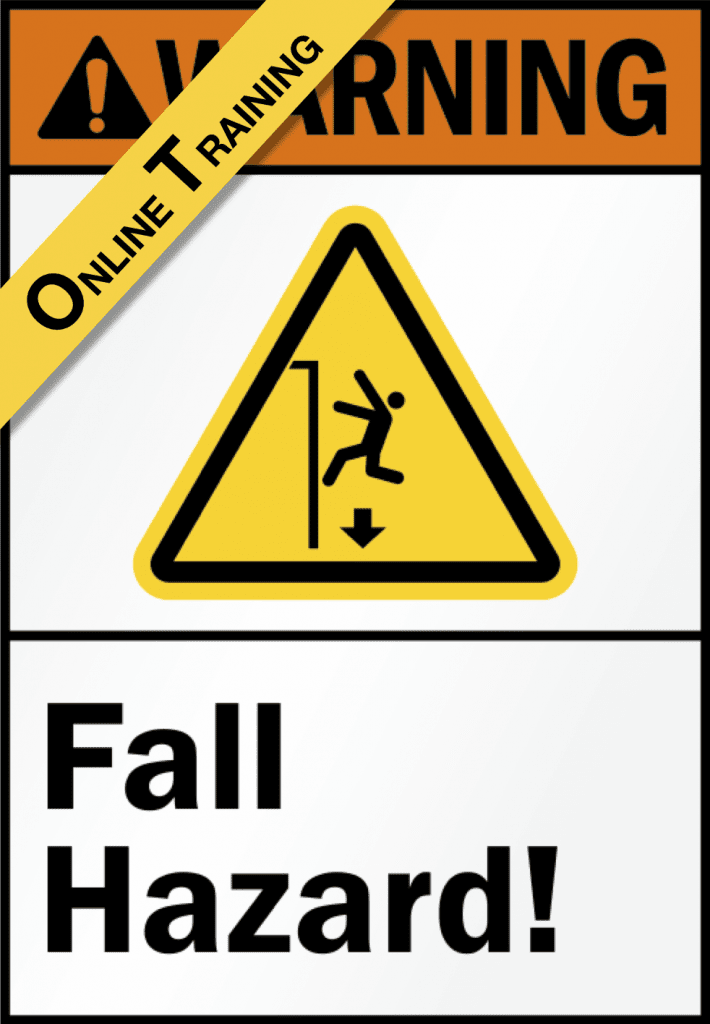 This online course is appropriate for the classroom portion of Fall Protection Authorized training. It is intended for people who will be exposed to fall hazards but will not select equipment, anchor points, or make decisions about what methods of fall protection should be used. The course explains the difference between the authorized person and the competent person, components of fall protection systems, the inspection process, and the safe use and maintenance of fall protection equipment. Essential fall protection concepts such as free fall distance, fall clearance distance, the hazards of using fall arrest equipment, and the need for rescue planning are also covered.
The first part of this course is Fall Protection Awareness, so there is no need to take that course separately.
This course is not competent person training.
Click HERE to register.